FREE CRM Software Trial !!!

Try the 30-day free trial, no credit card required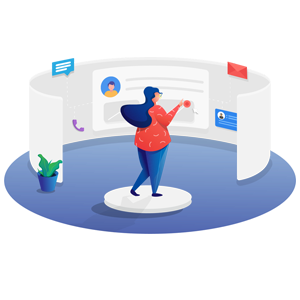 Contact Management
Zeki CRM is designed with a Client centric approach which lets your sales team track all the information and communication activities linked to contacts from a centralized platform.
Lead Management
Lead Module helps you track and manage prospective customers and create new potential clientele. You can assign you Leads status as Hot/Warm/Cold and focus on live prospects.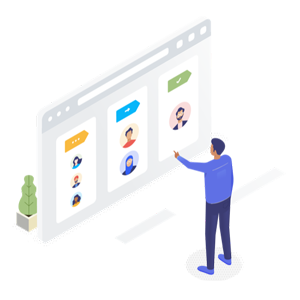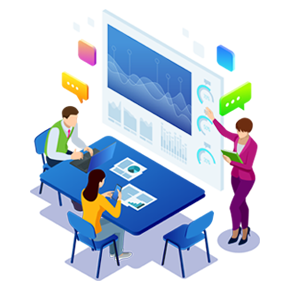 Opportunity Management
Get a clear understanding of your sales pipeline and get a real-time overview of where all your Opportunities are aligned within your sales stages.
Campaign Management
Analyse your campaign data and evaluate the outcome based on Leads vs Potential vs Sales order generated. You can check the effectiveness of the Campaign by comparing Cost VS Sales data and get a better understanding of what activity does actually boost your sale.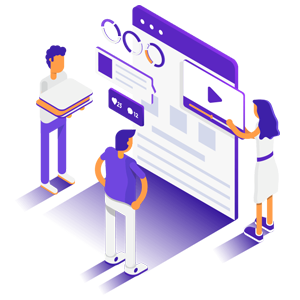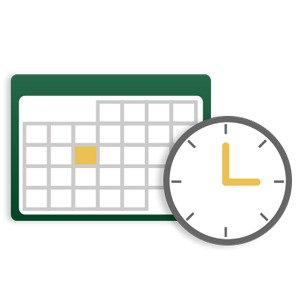 Calendar Management
Our Calendar view gives you an overview of all your Task and Activities, giving you information on upcoming Calls, Meeting and To-do items in your daily calendar and get constant reminders and updates.
Followup
Our followup module helps you log and manage all your Calls, Meetings, and Activities and tag them to Client/Potential/Lead to get a full understanding of communication with the client.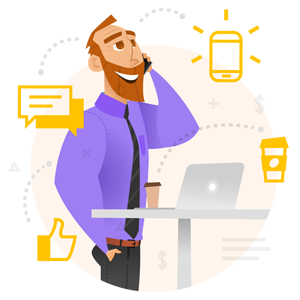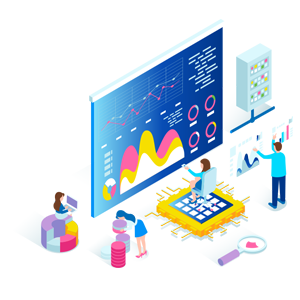 Reports & Analytics
Get Complete visibility of customer related activities within and across multiple departments. Provide business users with access to decision making analytics both for Sales, Marketing & Support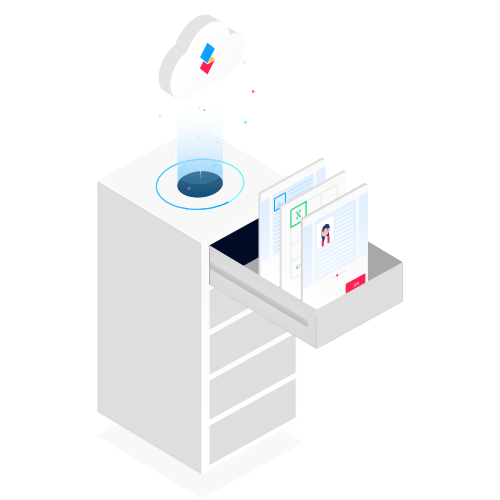 Document Management
Maintain all the documents (Brochures, Agreements, Contracts, Pricing, etc) sent to your Clients or regarding Products / Services with version control on a centralised location. Share the documents to have transparency within the team.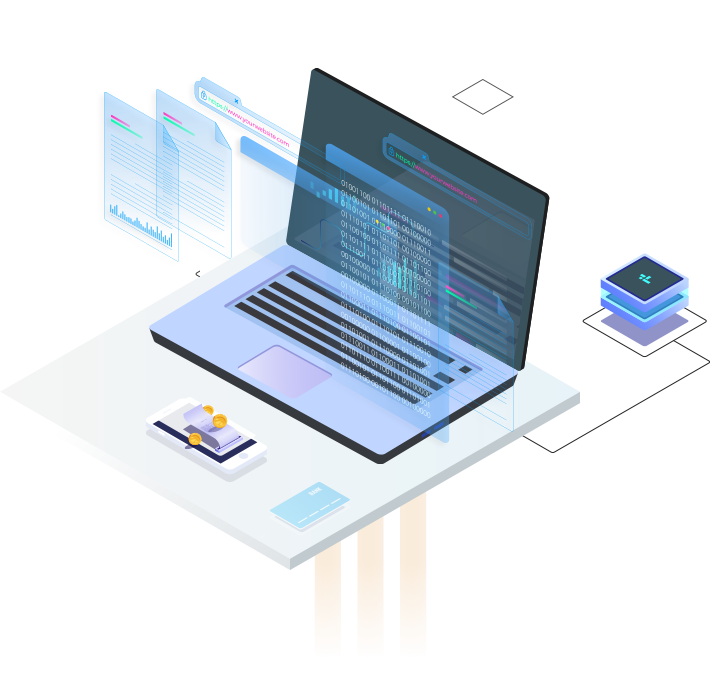 Estimates & Quotes
Create and Send Professional Estimates to your clients and automatically convert them into Sales Order on confirmation.
Sales Order Management
Convert your Quotations to Sales Order on closing of a Sales deal.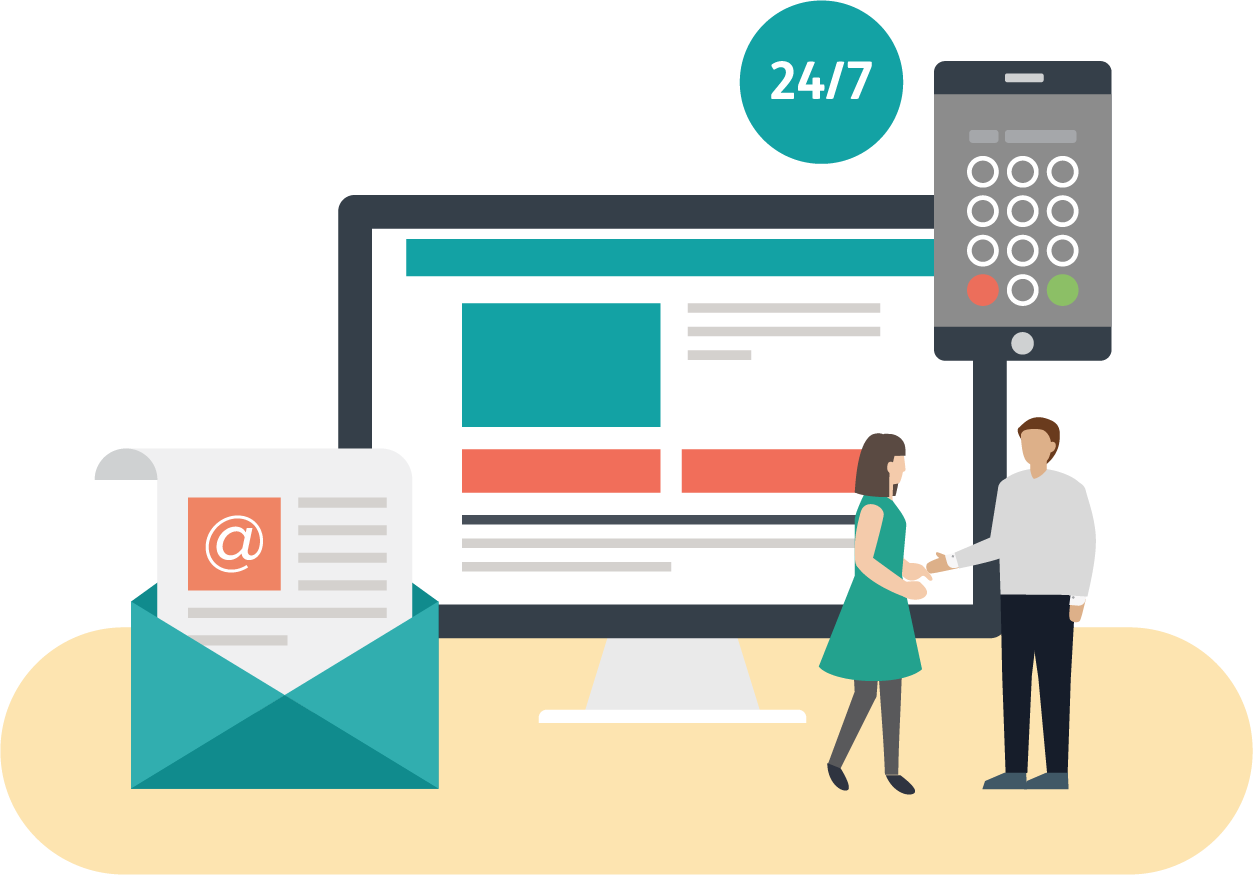 Support Ticketing

Our Support Ticketing module is designed to easily take customer support request and help you manage, maintain & resolve issues reported.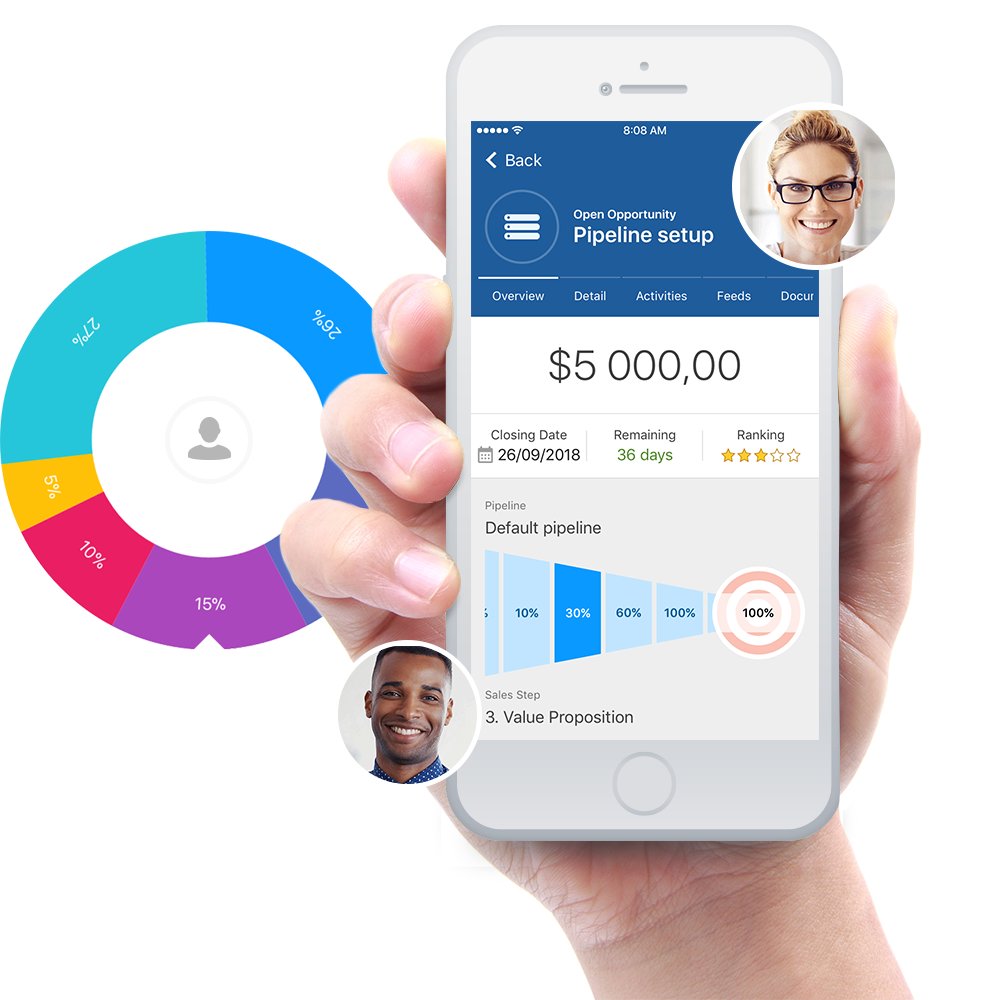 Mobile App
Use our Android based CRM application from you smart phones. Help Sales team get and update all CRM information right on their phone.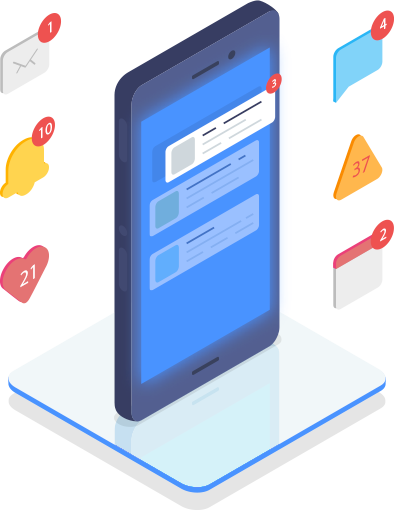 CRM Notification Wall
CRM Wall lets you Monitor New & Updated, Business & Sales Opportunities. You can Colloborate with your Sales team and get feedbacks and updates.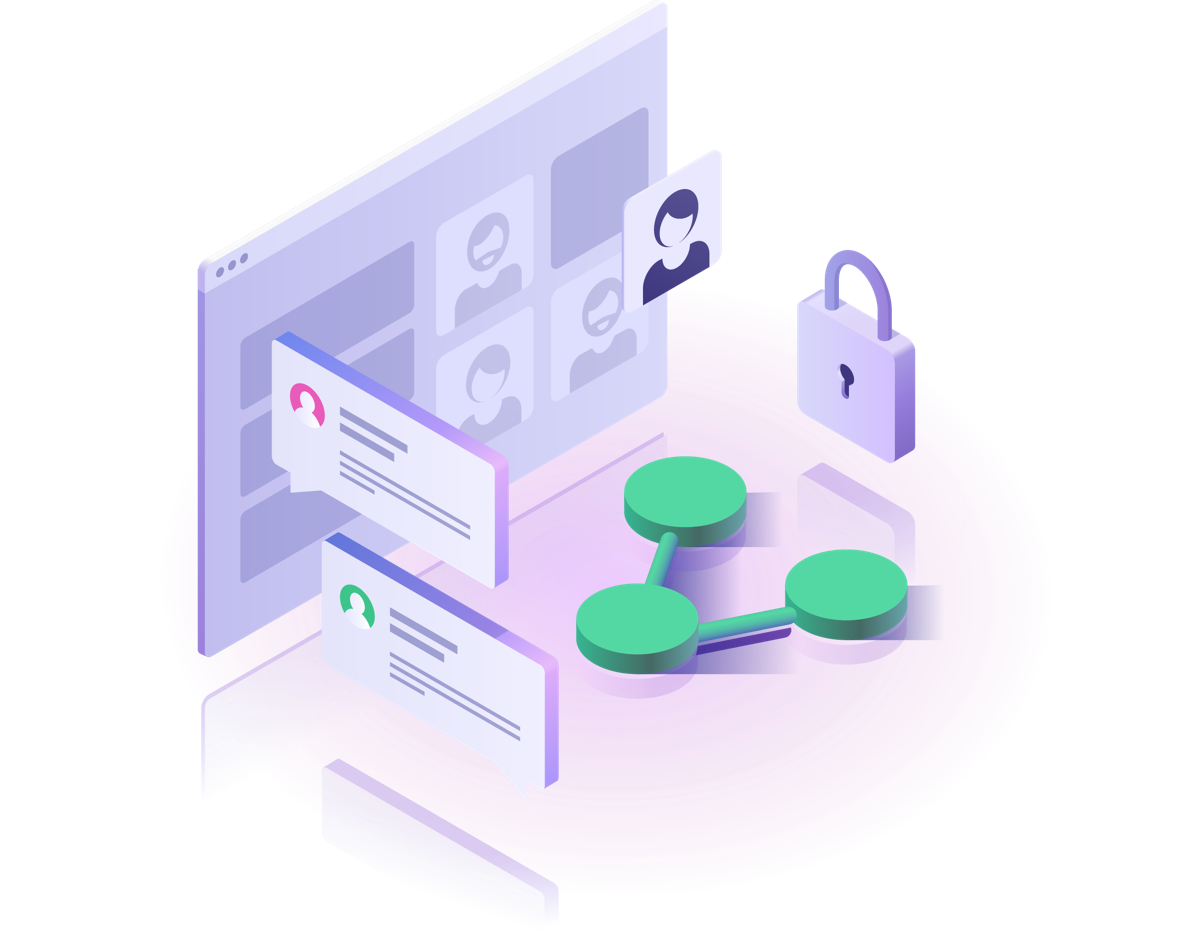 Security & Data Backup
All communications over the internet are encrypted using SHA-2 and 2048-bit encryption. We protect your data from unfortunate events using daily Backups and Disaster Recovery systems.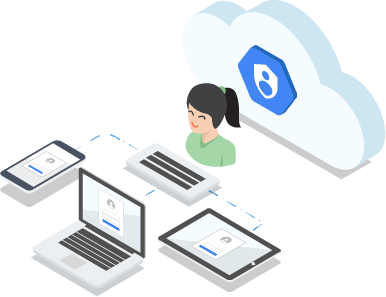 Access Any time Any where
Our Cloud based application lets you access your CRM system from your any place with internet access.
Zeki CRM is a cloud based sales force & help desk system that helps you centralize all your data sources and provides a real time vision of your Customer information. It provides a well defined platform for all business units to interact with their clients and fulfill all their needs and demands very effectively and to build long-term relationship.
Our system will not only help you to deal with the existing customers but also in acquiring new customers. The process starts with identifying a customer and maintaining all the corresponding details into the system like Customer Details, Services/Product Interest, Quotes, Sales Order, Calls, Meetings, and Support Requests.