Sales Campaign with Zeki CRM
Do you keep on launching sales campaigns through out the year? Sometimes you give extra incentives to achieve a sales figure in a limited time say around a festival etc. Is there a way to keep track of success of these campaigns? Selection of where you should spend your money is very important. Some campaigns work better than others. Why does it happen? If that is so, then it is better to concentrate efforts and funds in those campaigns.
Zeki CRM helps you in taking such decisions. Some of the key components of a sales campaign are as follows:
Goals and Objectives
A campaign without an objective or target is like a race with no end. Not only does it require a time limit but also targets to be achieved in that time period. You can not only create a sales campaign but also establish timelines and targets to be achieved by the sales team. This is very important to ascertain the success of the campaign. Such targets have to be achievable, measurable, specific, relevant and time bound so that the team understands it and makes required efforts. Give them tools required for achieving such targets.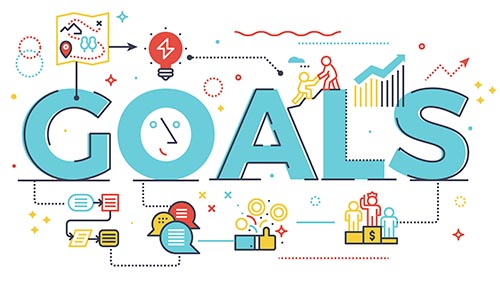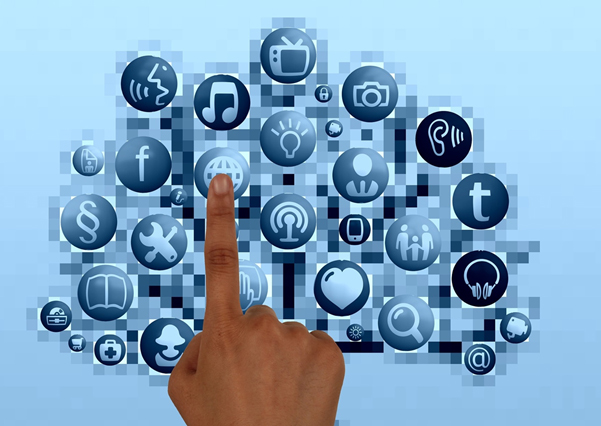 Target Audience
Is the campaign aimed towards a physical audience or an online audience?  Are you targeting individuals or corporate segment? The campaign strategy changes accordingly. Zeki CRM gives you flexibility to choose the strategy and implementation so that you achieve maximum benefits out of it. The key questions to ask are:
Is your team meeting the right decision makers?
Is there a hierarchy to be followed?
What is the way your communication has to be drafted?
When should you reach the target segment?
As you use Zeki CRM to your advantage, you will be able to learn a lot about consumer behavior so that it gives you support in taking these decisions.
Budgets
Every campaign should have a budget for the expenses so that it achieves the results keeping cost benefit scenarios in mind. You can create head-wise budgets in Zeki CRM and monitor expenses under each head. You can also create prospect-wise budgets for marketing etc. Establish that who can make decisions for using that budget and towards what need. Also define a timeline within which the budget has to be used.
Some of these decisions may be taken basis the analysis given by Zeki CRM about the earlier Sales Campaign captured on the CRM.
Analytics
Analyze the traffic on your website, eStore, Blog etc and decide what channels to use for the sales campaigns. Zeki CRM can capture leads directly from the social media channels so that no leads gets unnoticed. Look at what competition is doing to succeed. Half the battle can be won in strategizing itself.
Execution is as important as planning. Use the analytics to find out the best way to execute the campaign. Use Zeki CRM to its best for making decisions and achieving the best out of your campaigns.